WELCOME
!
| | |
| --- | --- |
| | |
REGISTRATION FOR NEW/ROOKIE PLAYERS IS BACK!


We have a fun outing (hint: 🥌🍺) just for you! ...designed for new curlers! The best place for you to start curling is at the club with other Rookies including built-in instruction for everyone!!

Play Sunday afternoons for any 4 weeks (November - December)!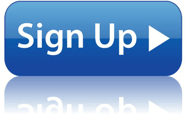 HERE ARE THE DETAILS:
SUNDAYS 3:30-5:30pm,
arrive ➡️Wings Door 7 @3pm
(specific dates listed further below)
Come try it out! Play whatever day or days work for you!
Cost: $25 per day | $100 for 4 days (draws)*
Pre-pay for 4 days and get a FREE PASS to an extra Sunday or our Winter 2022 Pre-season!**
Health rules in effect; see link below†
* each draw = 1.5-2 hours of fun curling!
** Winter 2022: specific dates TBA
For additional info, "Read more"...
MEMBER REGISTRATION
FULL-YEAR MEMBERSHIPS

Registration is now OPEN!

Member registration form will open in a new Google Form window...

To become a club member, select Silver, Gold or Platinum!


Your registraion will depend on how many leagues you play!...


Note: membership choices appear at bottom of form.

Please note that registration is a TWO-STEP Process: complete the registration form (w/a valid email address) AND submit your payment! Without your completed registration form or payment, we are unable to guarantee your spot to play.
League information is provided on our League Descriptions page.
For questions on registering, email This email address is being protected from spambots. You need JavaScript enabled to view it..
For additonal information refer to our Membership page.
President - John Beebe (2023)*
Vice Pres. - Colby Novar (2024)*
Treasurer - Laurie Rentschler (2024)*
Secretary - Will Norine (2024)*
Membership & Volunteer Coordinator - Alex Murray
Director - Trevor Kraus (2022)*
Director - Alex Murray (2024)*
Director - Dan Aaberg (2024)*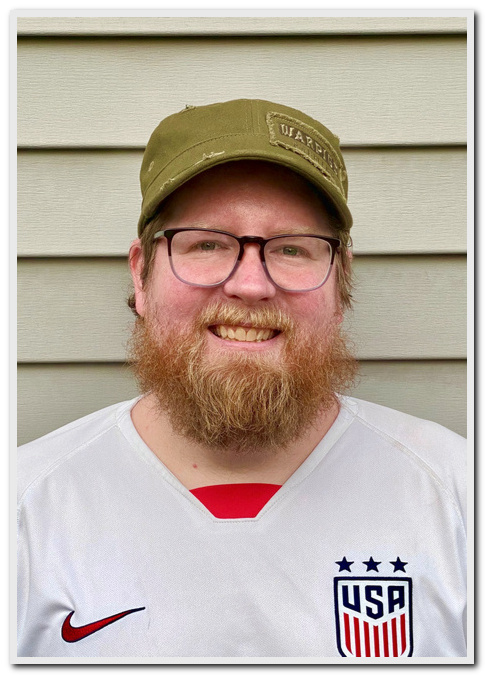 Members of the Board of Directors can collectively be emailed at This email address is being protected from spambots. You need JavaScript enabled to view it..
For more information on our Board of Trustees and the Club Bylaws, go here.
* year up for re-election at Annual Meeting held in April following Section 5.6: The annual meeting of the Directors and the Honorary Membership shall be held each year during the month of April, upon twenty (20) days notice to each Director and Honorary member at such time and place as the Directors shall determine.


The Kalamazoo Curling Club would like to thank our major sponsors for helping to bring the sport of curling to Southwest Michigan. One Well, Final Gravity and Presidential Brewing are the official broomstacking breweries of the Kalamazoo Curling Club, and Goldline Curling is our preferred online curling supply vendor. Follow this link to visit the Goldline store, knowing that the Kalamazoo Curling Club benefits with every purchase. Thank you to both of these sponsors for their support of the Kalamazoo Curling Club!