Board of Directors:
President - John Beebe (2023)*
Vice Pres. - Colby Novar (2024)*
Treasurer - Laurie Rentschler (2024)*
Secretary - Will Norine (2024)*
Membership & Volunteer Coordinator - Alex Murray
Director - Trevor Kraus (2022)*
Director - Alex Murray (2024)*
Director - Dan Aaberg (2024)*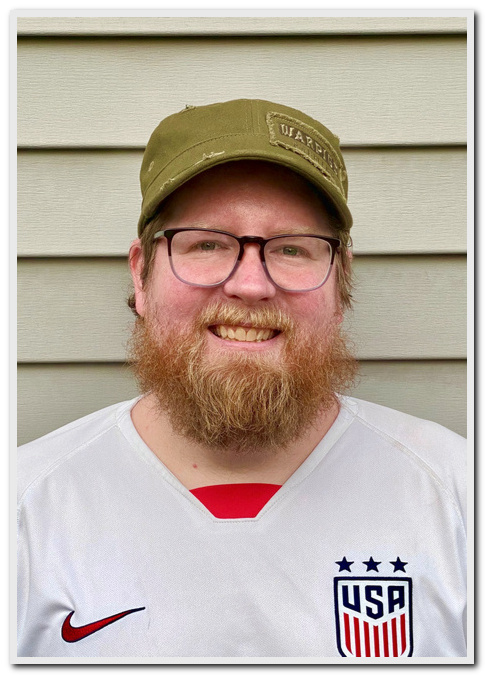 Board of Trustees:
Chair: Tom Deater (2023)*
Vice: Marcus Gleaton (2024)*
Garnet Eckstrand (2022)*
Trustees form an independent financial board to oversee and decide on large financial decisions of and for the Kalamazoo Curling Club.
Members of the Board of Directors can collectively be emailed at This email address is being protected from spambots. You need JavaScript enabled to view it., and Trustees can all contacted using This email address is being protected from spambots. You need JavaScript enabled to view it..
* year up for re-election at Annual Meeting held in April following Section 5.6: The annual meeting of the Directors and the Honorary Membership shall be held each year during the month of April, upon twenty (20) days notice to each Director and Honorary member at such time and place as the Directors shall determine.


ByLaws: